EVENT
Open-air Performing Arts Festival 2016
Strange Seed Project



Dates / Venue
Dates:
3 May, 4 May, 5 May
Venue:
At Sumpujo Park and several locations in the central area of Shizuoka City
* No reservations are required. Admission is free.


Concept
With its multi-genre attractions spanning theatre, dance and street artists, the Strange Seed project will see the whole of central Shizuoka transform into a stunning performance area that will form — along with the Open-air Performing Arts Festival — the vibrant backdrop for this year's World Theatre Festival Shizuoka. Thanks to colorful and original events in Sumpujo Park and on the streets, the project will ensure that performing arts become part of residents' and visitors' daily lives alike — and will also allow everyone to discover a new Shizuoka for themselves in the process.
Directors
The planning director of Strange Seed is KOUGA Masaaki; its program director is Worry KINOSHITA; and the project is organized by Shizuoka Arts Supporting Organization, whose leader is WATANABE Akifumi.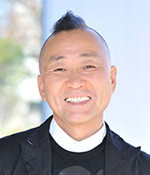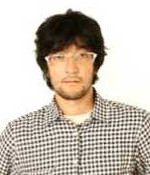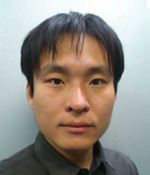 Artists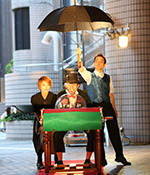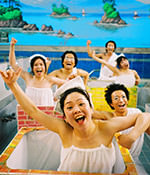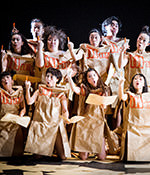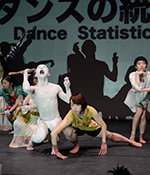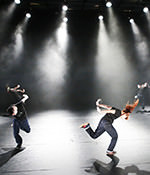 TOKYO ELECTROCK STAIRS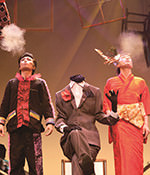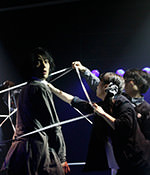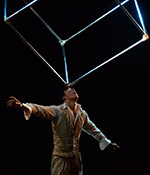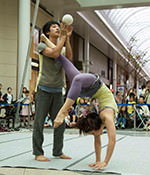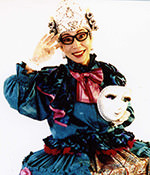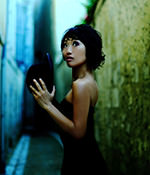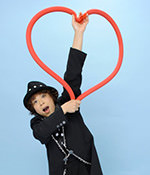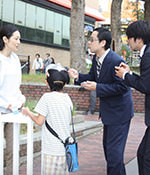 Switch Research Institute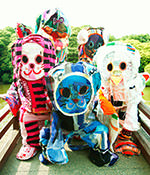 Organization
These performances are organized by the office of Shizuoka City and the Committee of the Open-air Performing Arts Festival.
Contact
Shizuoka Arts Supporting Organization

3F IMAKO, 11-5 Shichikencho, Aoi-ku, Shizuoka City, Shizuoka, Japan 420-0035
Tel. +81-54-269-5898 / Fax +81-54-269-5898 / E-mail: mail@konomiru.org